A business strategy, design & transformation firm for leading corporations and innovative entrepreneurs.
Explore confidently.
Be not afraid of greatness
We're not consultants, we're value creators. We're on the frontlines of innovation with our clients and portfolio companies. The stakes are clear and we're fully committed to shared success.
We happy few
We leverage scalable expertise so that your enterprise has access to thought leadership across countless sectors and disciplines.
Unto the breach
Our General Partners build products and businesses for Fortune 50 companies and startups. Over the last two decades these efforts have generated over $750 million in sustained annual revenue for our clients and partners.
Partnering to Capture Opportunities
Working with entrepreneurs and corporations, we leverage rapid venture development processes to build, improve, and transform companies, products, and teams.
Fortune Favors the Prepared Mind
Investigate
Arctos knows that the evolution of strategy is continuous. What was true yesterday may not be today. We help you define the universe of the possible and target tomorrow.
Synthesize
Operating environments are uncertain as a rule. We help you understand the complex interplay of market, product, and fundamental economics to craft the optimal innovative solution.
Commit
Words and ideas can change the world, but only with action. We operationalize your vision, and give you the tools to build the future of your enterprise.
Suited
Pre-Seed to Series A
We co-founded this machine learning powered recruiting platform that is transforming the landscape of Investment Banking and Consulting recruitment.
Arctos roles:
Co-founder

Pre-seed Concept Development

Company Formation

Product Design

Alpha & Beta Development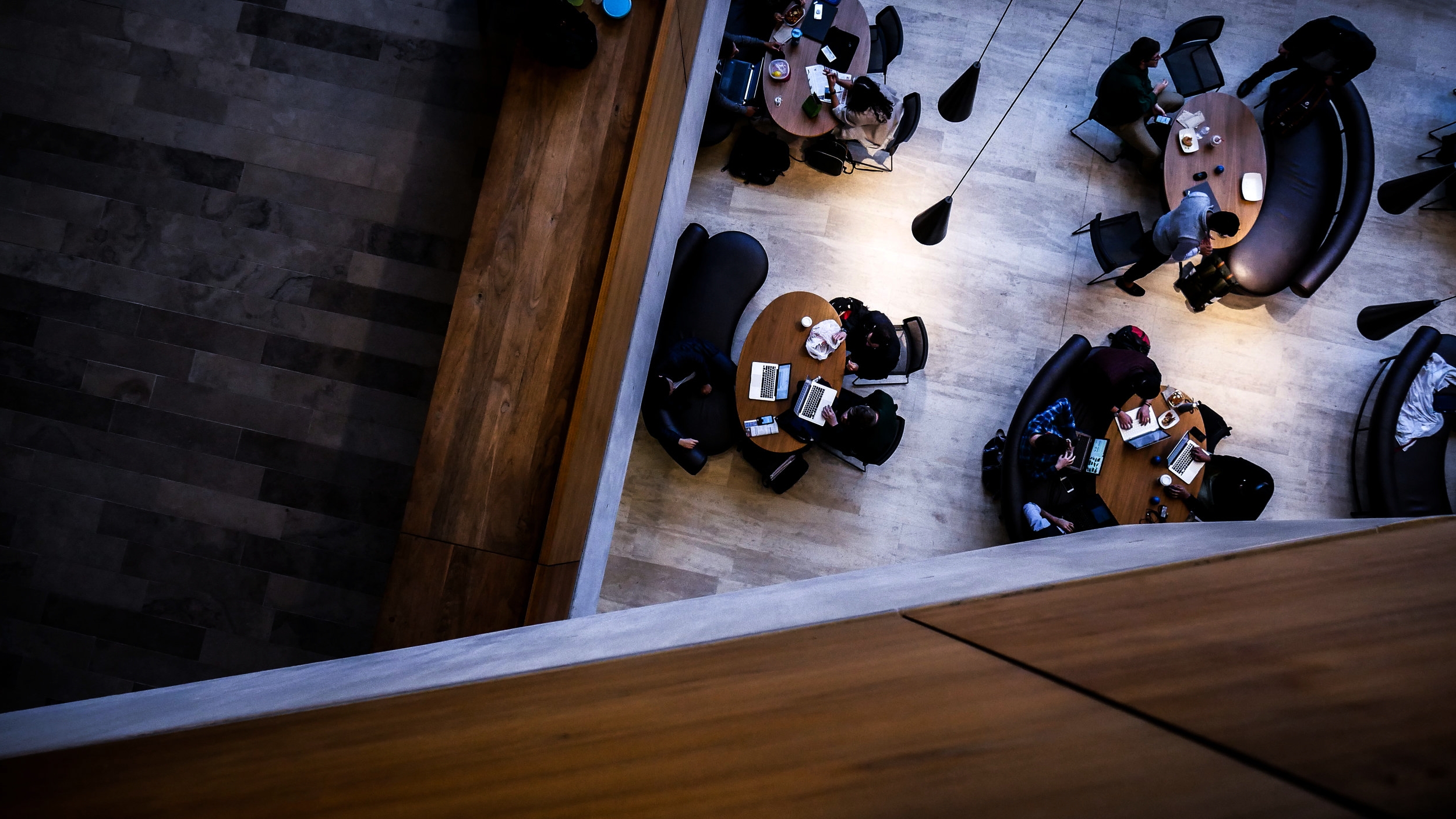 Stealth 1
Pre-seed to Seed
We are actively leading the incubation of a cloud-based digital content delivery platform in partnership with a major studio, a major technology player, and an independent content production company.
Arctos Roles
Market Definition & Testing

Business Model Development

Product Design
Interested in collaborating?
Whether you are an experienced entrepreneur concepting your next project, a corporate exec seeking a better way to test ideas, or a designer, engineer or product lead ready to break out on your own, we'd love to chat!